Grab a button and linkup below!
Hey there people and Happy Friday to you. I hope you've had a fabulous day, wherever in the world you may be.
I have for the past few weeks on
Fabulous Etsy Fridays
singled out a
store
to feature instead of doing a search for a specific theme that has taken my fancy. I have loved some of the
stores
I have found and featured, but I thought I'd spread the love around again this week.
I decided to go with the starry night theme as the nights are getting darker and crisper here in the UK and I'm loving it! Here are my top picks: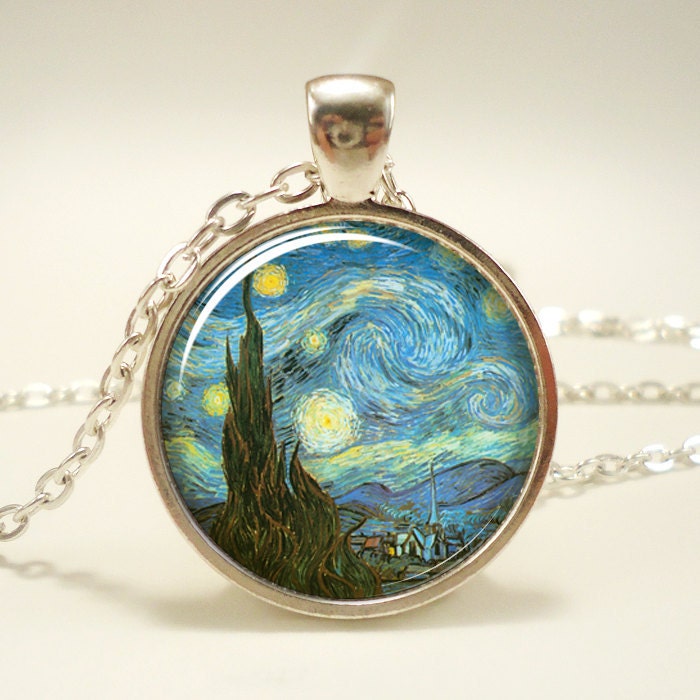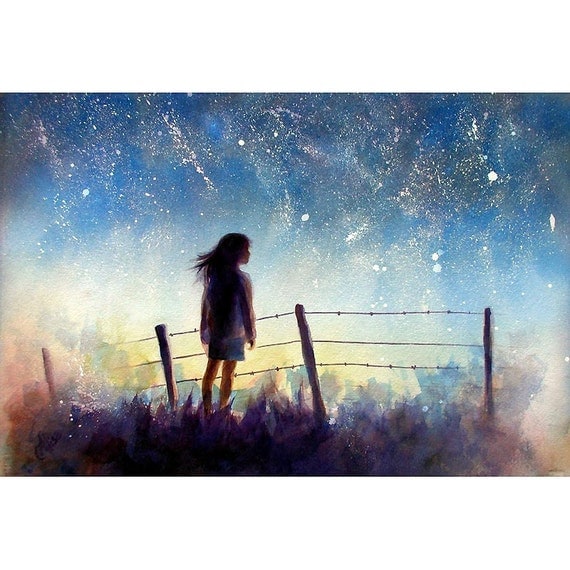 I love this
beautiful watercolour
. It's so gorgeous. Doesn't it just capture a mood of tranquility and hope? Lovely.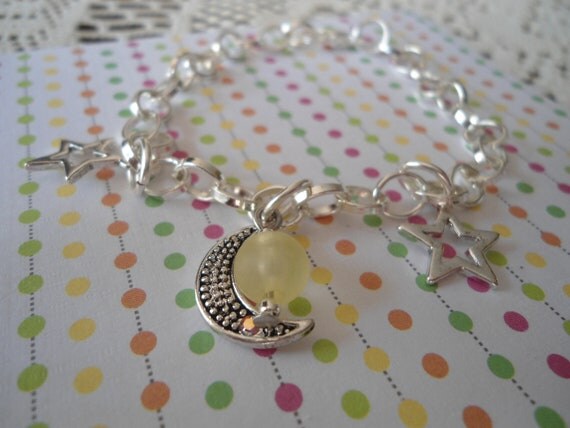 I love this
art print
too. I thought it was an
EBook
at first - it would make a good title for one wouldn't it? Hmm..... thinking cap is now firmly on!
Well, those are my Etsy finds for this week. If you'd like to see more starry surprises then feel free to check out my
Starry starry night treasury
.
Now it's your turn - link up your Etsy faves and loveliness below. Stores allowed too!
Have a great weekend people!