Hey there people and Happy Friday to you. I hope you've had a fabulous day, wherever in the world you may be.
Today is just a little bit different. For the whole month of October not only will I be linking up all things Etsy every Friday, but I will also be co-hosting the fantastic Aloha Friday hop too!! Two blog hops for the price of one here today people. How much good value is that?! You can link your blog and your store :)
First up as part of Fabulous Etsy Fridays I thought I'd share with you some of my favourites from Etsy - I have no particular theme in mind at all. Just some lovely and special things I have spied on Etsy lately. Enjoy!!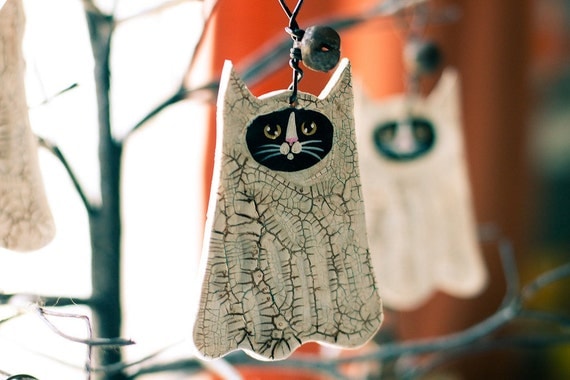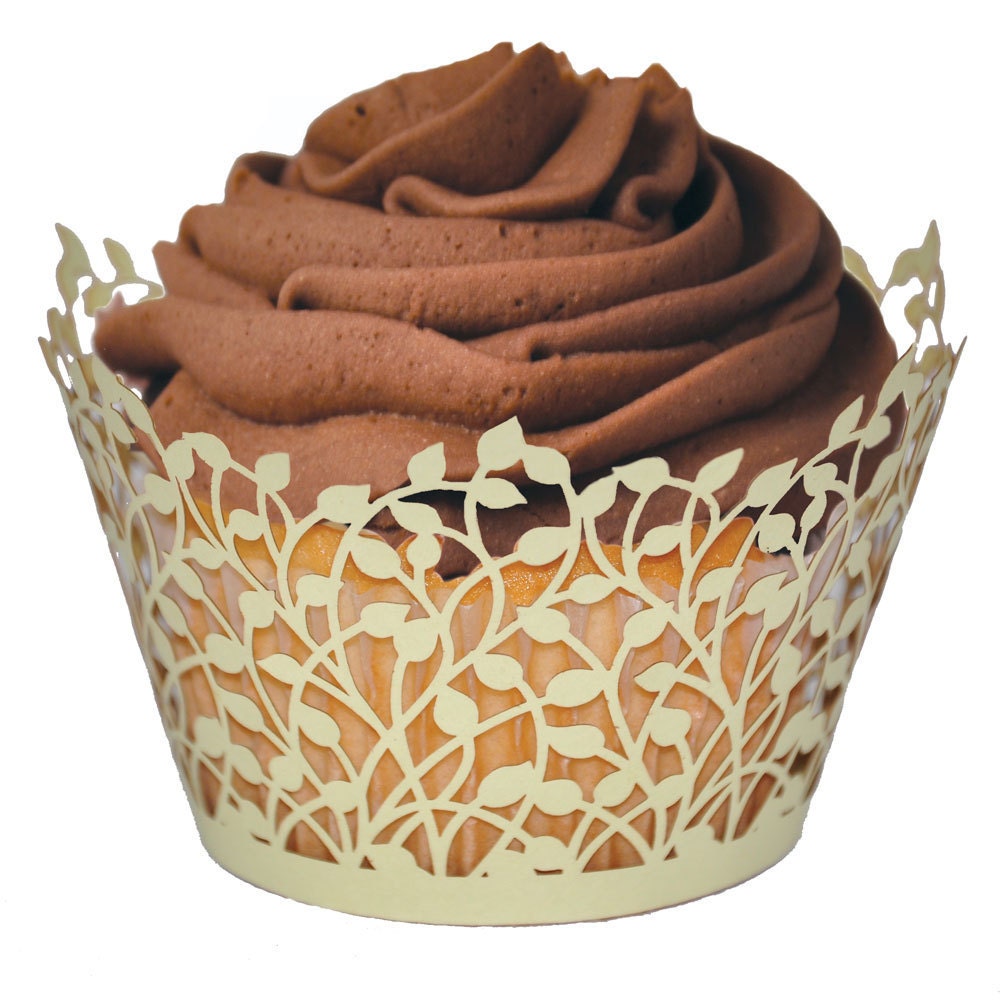 This
lacey cupcake case
is just beautiful. I would almost feel guilty for using it at all. Almost ;)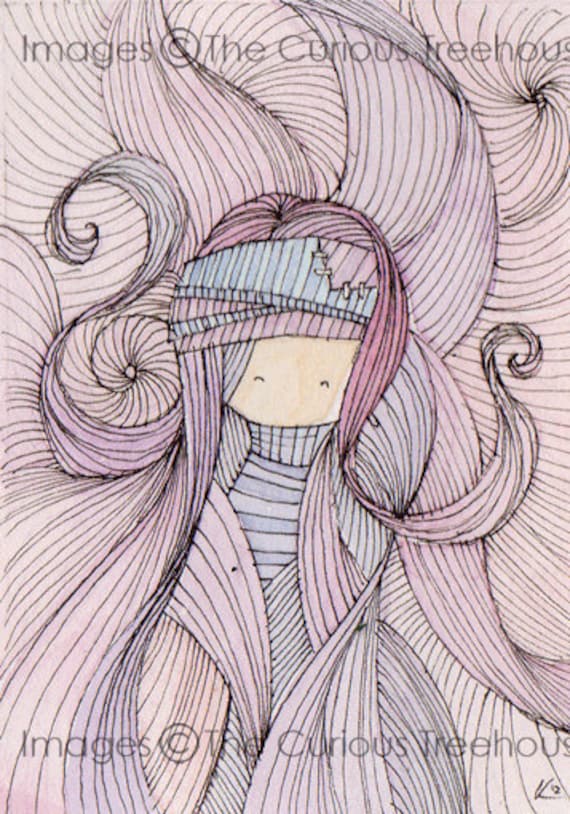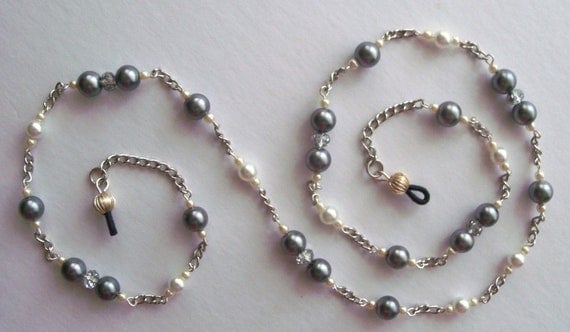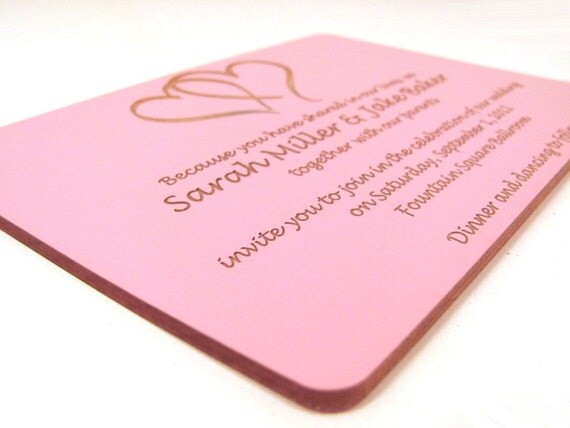 These
wooden invites
are just lovely. Totally handcrafted and very special.
If you like these lovelies why not check out all of
my favourites
:)
Now it's your turn to link up your Etsy goodies - stores too!
Grab a button and linkup below!
Now, let's show some Aloha!
We are so excited to introduce you to this month's amazing,
Aloha
Friday Hop Team
These beautiful bloggers have made it their mission to share
aloha and to work together to make the Aloha Friday Hop even more amazing in the days ahead.
Please show your aloha for their incredible
dedication by stopping by to comment on and follow each of their blogs.
Just A Few Simple Requests:
Follow your Aloha Friday Hop hosts and team members.
(Please leave a comment with a link to your site and we will be sure to follow you back)
Link up your family friendly blogs
(Or other sites and projects you'd like to share)
Share this hop so that others might join in.
(If you'd like, you are welcome to post this hop on your site)
Visit at least three other blogs and let them know you've come to share aloha.
(How lucky are we to start our wonderful weekends together, let's have fun with this)