Hey there people and Happy Sunday to you!! I hope you have had a fabulous week, wherever in the world you may be.
Now, I wanted to change things things around a little bit this week (and for upcoming weeks) for the newly scheduled Super Etsy Sundays Linkup. I had a request that I open up my Super Etsy Sundays linkup to other kinds of handmade posts and handmade stores. Hence Super Handmade Sundays was born! I changed up my button this week again (which I love!) and I wanted to offer something a little more to all who link up (as this was really successful last week):
So, every linker will have their link featured in social media shout outs by me over the course of this week. So, if you want to get some sponsor-type promotion for your Handmade goodness absolutely FREE, just link up below!
This week, my pick of the best of Etsy is focusing on love, after my love post on Monday. What can I say? I'm just a big bundle of love and soppiness at the moment :) Enjoy!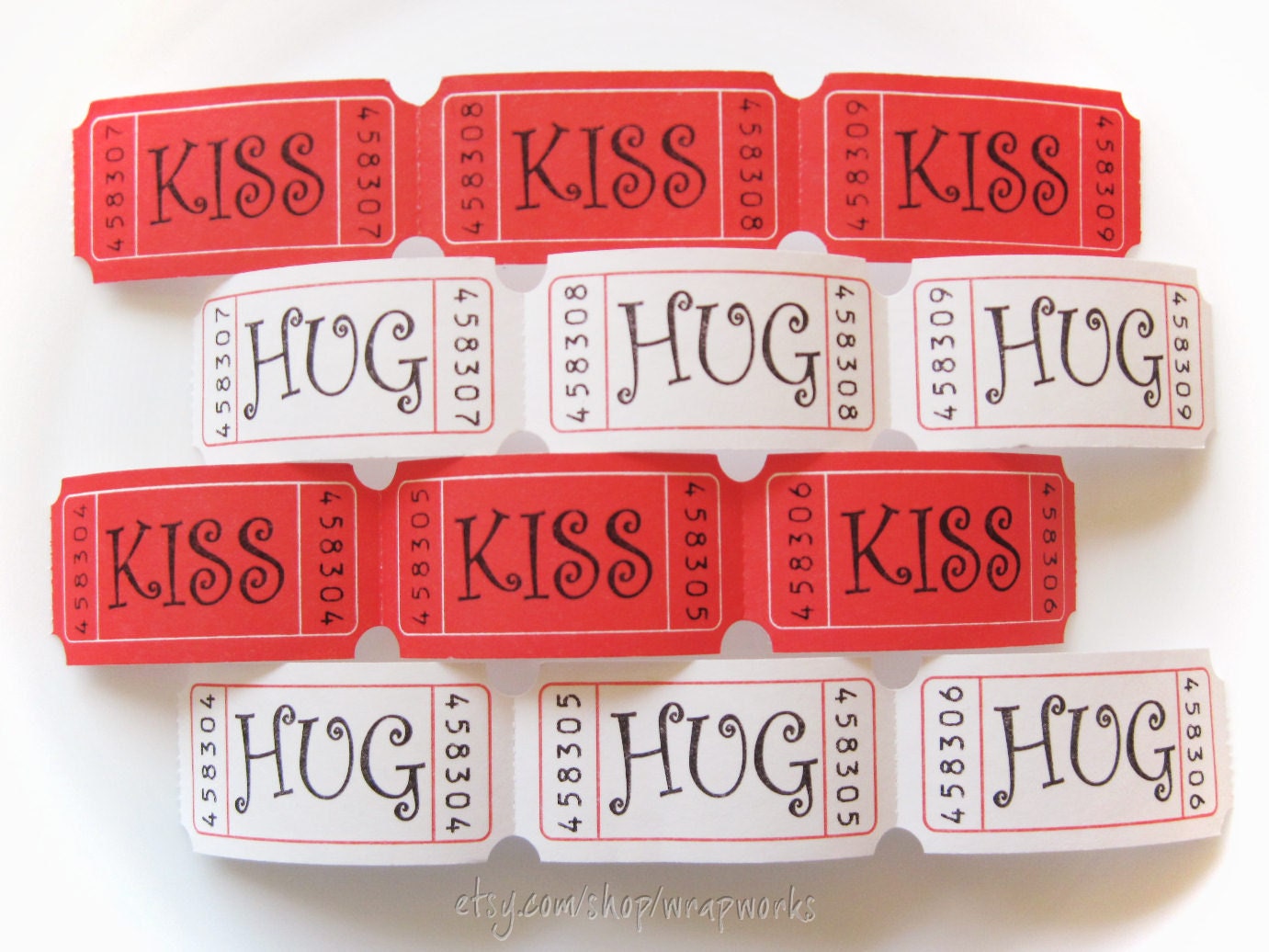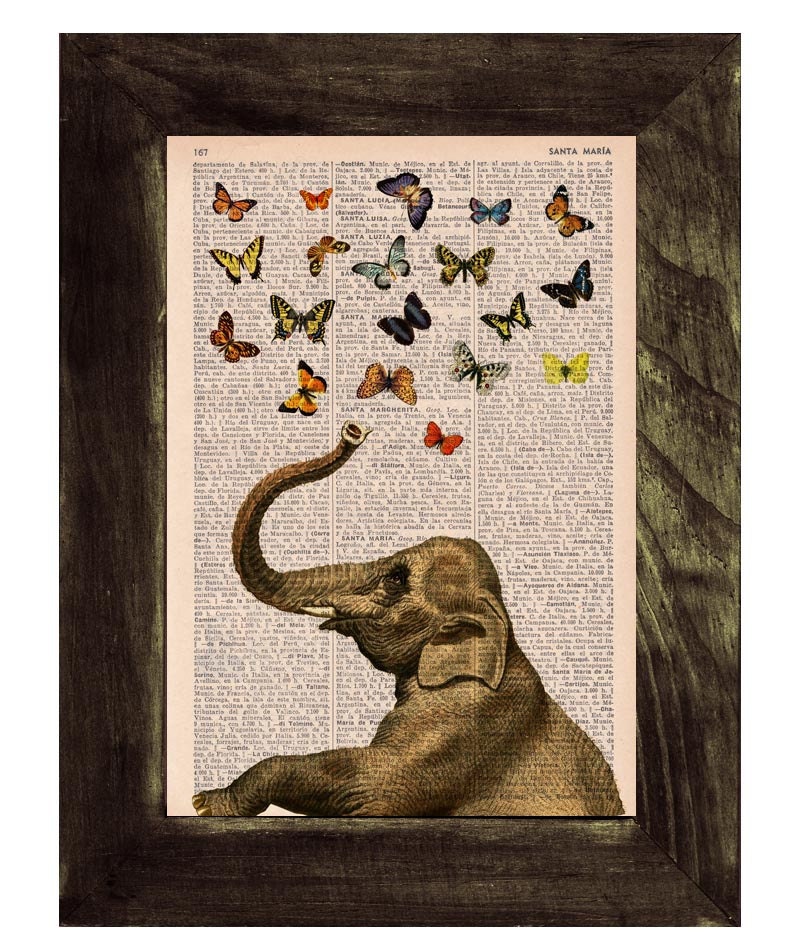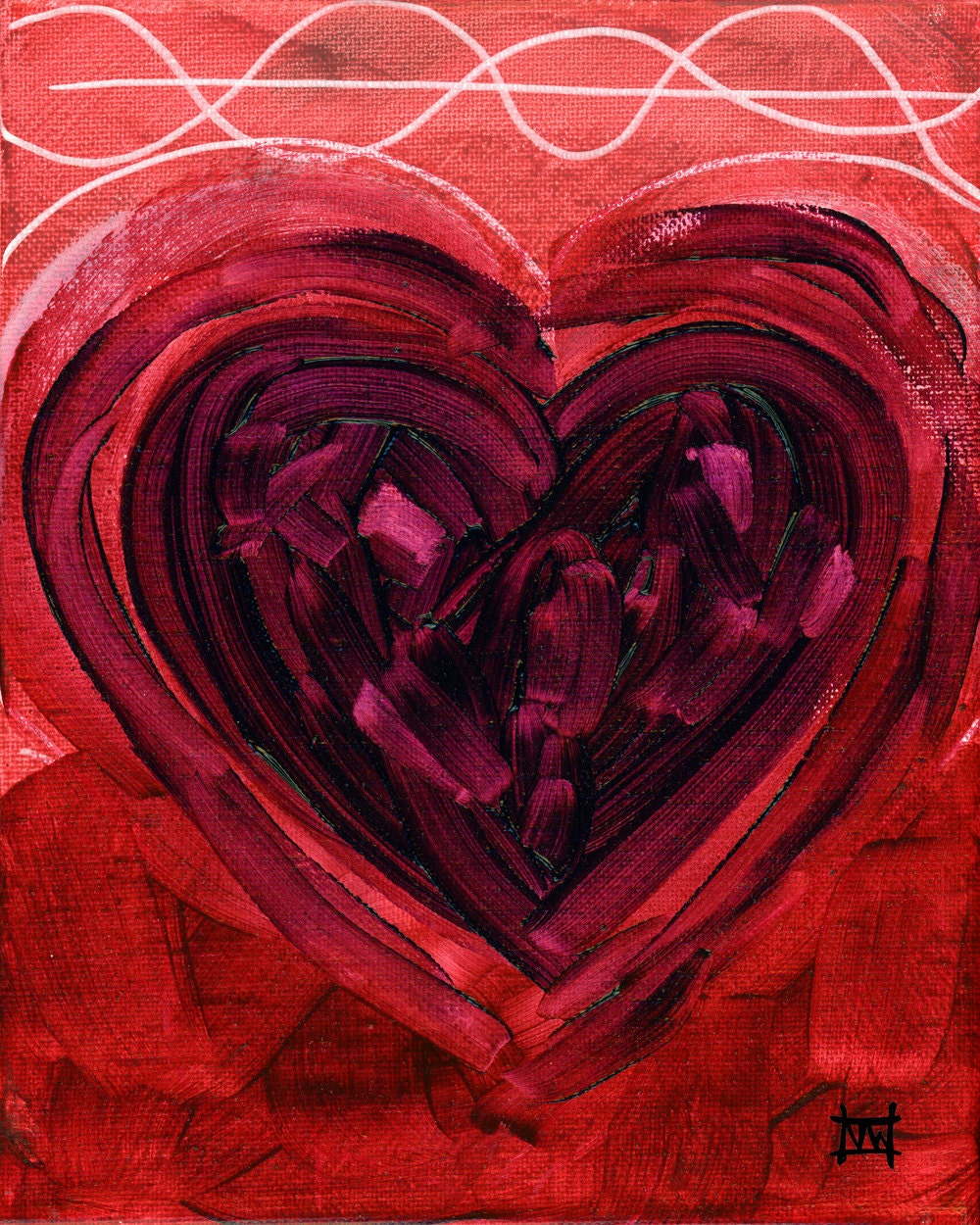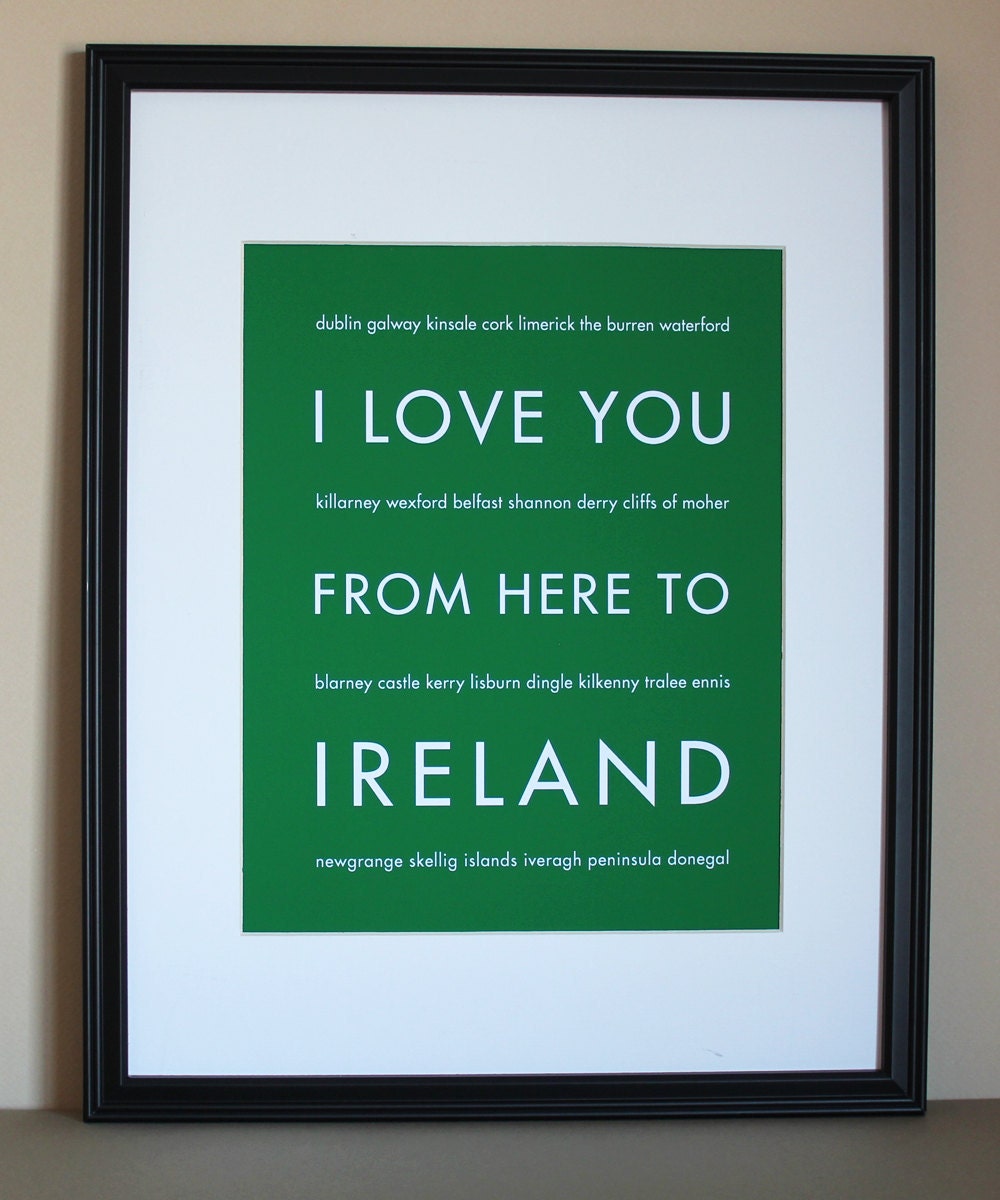 If you liked my line up of all things love check out my treasury list Love is in the air.
Now, before I invite you all to link up below I wanted to remind you about my little celebration, which I introduced last week.
I will be offering a massive 3 for 2 offer to all of my readers for the month of November.
In my store, pay for two items and let me know in the seller message which item you would like to have absolutely FREE! (The least expensive item will always be the free item).
On my blog, buy two months worth of advertising and I will add a third month absolutely FREE!
Just a little thanks so much to all ACLC readers for making my little corner of the internet such a success :)
Now it's your turn - link up your Handmade goodies below and you will receive FREE social media shout outs from me!!