Hey there people and Happy Sunday to you!! I hope you have had a fabulous week, wherever in the world you may be. I am facing into a return to work this week (boo! hiss!) The holidays have been so lovely - resting, reconnecting and trying new creative things. But we all have to pay the piper somehow - and therefore off to work I must go :)
Just a little reminder for you, before I get to my handmade goodies ;)
Every linker will have their link featured in social media shout outs by me over the course of this week. So, if you want to get some sponsor-type promotion for your Handmade goodness absolutely FREE, just link up below! Blog posts, items and stores are all welcome :)
This week, my pick of the best of Etsy is focused on this lovely shop I just found. Welcome to Rabbit and Eye!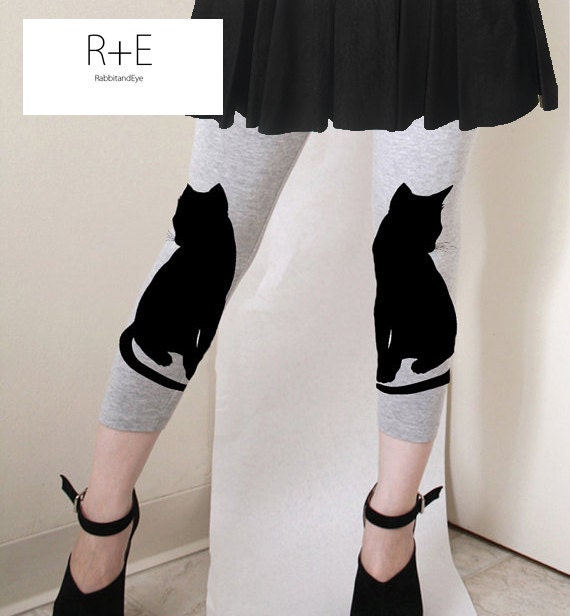 I totally love
these leggings
. I really want to buy a pair. Do you think they'd suit me?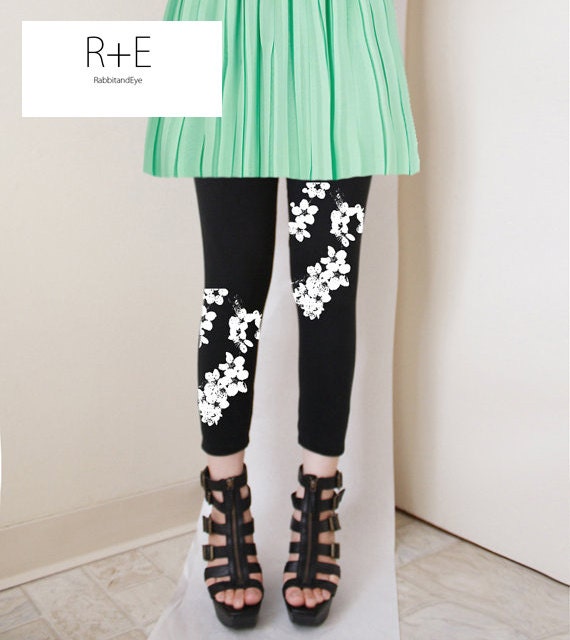 I also love
these floral leggings
. I've never much been into leggings before but I really like this range.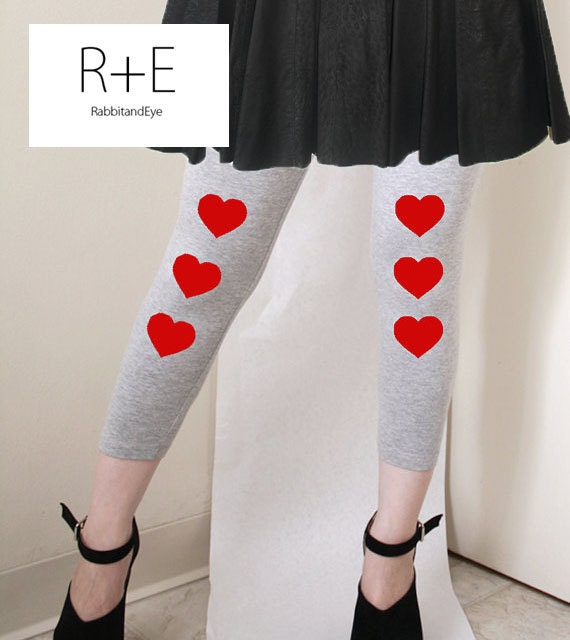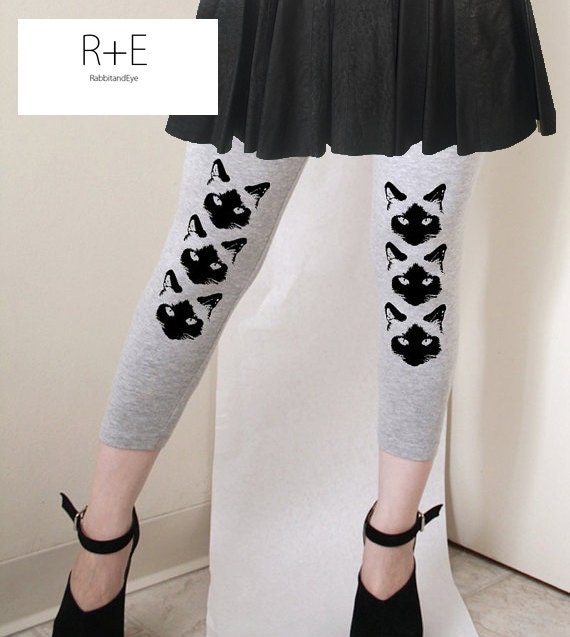 I have mainly featured the leggings from this store as they were what initially caught my eye. She sells all kinds of other things too though - handbags, skirts, tops and more! You should definitely check her out.
Now it's your turn - link up all things handmade! You can link up blog posts with handmade goodies in, Etsy roundups like mine, your handmade stores and items - basically anything handmade! And for linking up you'll receive FREE sponsor-type social media shout outs :)
Have a great day people!