hey there lovelies :) hope you're having a great day, wherever in the world you may be. today i wanted to share with you another lovely simple diy gift idea i used last christmas for family and friends.
this one is so simple i made LOTS of them last year. i made most of them using wool, but i did make a couple of quicker ones using ribbons in exactly the same way. just fyi.
here's what you'll need: lengths of pipe lagging (so inexpensive!), black extra strong tape, wool, ribbons and any other decorations, scissors, craft knife.
1. cut the lagging down to size with your craft knife.
2. i cut off about 3 inches from mine and tested that it would fold into a good circle.
3. tape your lagging into a circle as strongly as you can. you will need a few layers of tape to make it secure and you'll need to extend that out on either side so it doesn't pop open.
all taped up!
4. now you can start with your wool wrapping - first tie a knot in your wool and begin to wrap it, hiding the loose end.
in progress wrapping
5. continue wrapping until you have covered the whole wreath. i did two layers of wool to be sure it was covered fully. tie off with a double know and cut off the loose end.
a finished wreath - for this one i added ribbon as a decoration and as a hanger and some small silver flowers. pretty!
ta-da! a silver version, decorated with ribbons and more silver flowers.
the possibilities are endless here, and you can make them in all kinds of colours and with all kinds of decorations.
i hope you enjoy making cute decorations for the ones you love.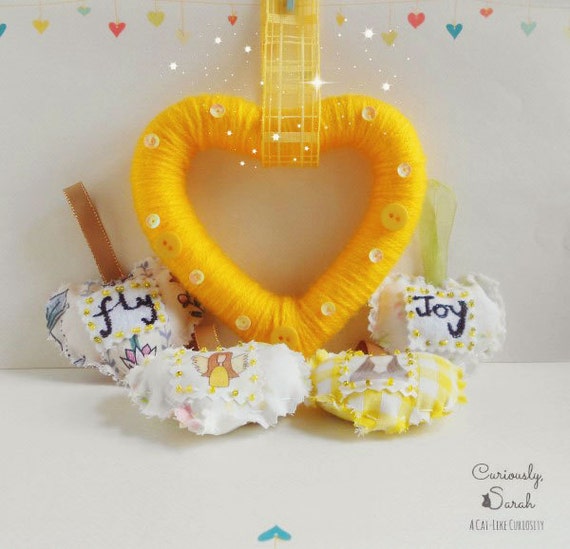 order by 20th december for pre-christmas delivery and use code FREESHIP4EVER to get free shipping on your order.
have a great day people!